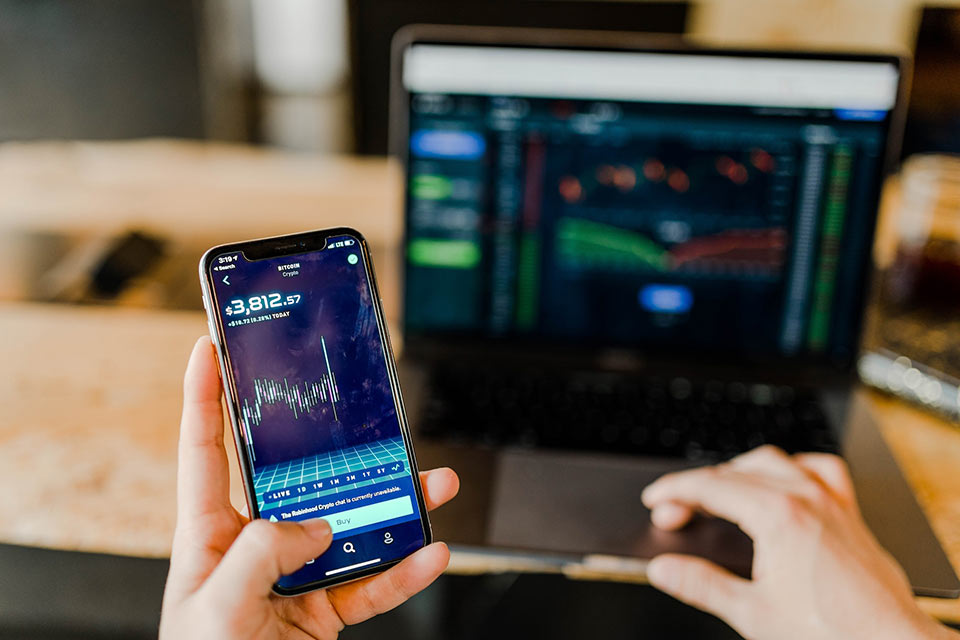 Day trading is like speed dating for your investments. You buy and sell financial instruments faster than it takes you to decide what to have for lunch. And when I say fast, I mean you might only hold onto that stock for a few minutes or a couple of hours. It's like buying a new pair of shoes and returning them before you've even broken them in.
Now, let's talk about the pros and cons of being a day trader, as seen through the eyes of someone who's just getting their feet wet in this crazy world.
Pros:
1. Potential for High Profits: Cha-ching! The dream is real – you could potentially make a ton of money if you play your cards right. Who wouldn't want that?
2. Flexibility: Picture this: You're sipping piña coladas on a tropical beach, laptop in hand, making trades between sunscreen applications. Day trading lets you set your own hours and work from anywhere in the world. Hello, freedom!
3. Challenge and Excitement: Forget the dull office cubicle. Day trading is like a video game, except the stakes are much higher. The adrenaline rush is real, my friend.
4. No Boss: You are the master of your domain, and there's no one breathing down your neck. You're the boss of your trades, and no one can tell you otherwise.
Cons:
1. High Risk: If you don't know what you're doing, your hard-earned cash could vanish faster than your Wi-Fi signal in a thunderstorm. Yikes!
2. Long Hours: Ever had dreams about charts and graphs? Day traders often put in long hours, especially if they're juggling multiple markets. Your bed might get a little jealous.
3. Stress: Your heart might start playing the drums when your investments go south. Stress is part of the game, so you better learn how to keep your cool.
4. Need for Discipline: Being a day trader isn't a free-for-all. You'll need the discipline of a Zen master to stick to your plan and not make rash decisions.
Skills Needed for Day Trading:
1. Technical Analysis Skills: You'll need to become a chart wizard, spotting patterns like you're predicting the future (or trying to).
2. Risk Management Skills: If you're not good at managing risk, you might want to avoid looking at your bank account for a while. Limiting losses is your new best friend.
3. Discipline: Treat your trading plan like it's the last piece of chocolate in the world. Don't let emotions get the best of you.
Other Considerations:
1. Start-up Capital: To get into the game, you should have at least $25,000 ready to play with. It's like the golden ticket to the day trader factory.
2. Trading Platform: A reliable trading platform is like a trusty steed for a knight. You need it to execute your trades swiftly and efficiently.
3. Education: You can't just dive in headfirst. Before you start throwing your money around, educate yourself. There are tons of resources online and in libraries to help you get your feet wet.
In conclusion, day trading is a wild ride. It's like learning to juggle flaming torches; exhilarating, but you might get burned. So, if you're considering this financial rollercoaster, do your research, understand the risks, and maybe start by trading with virtual money before you dip your toes into the real, potentially shark-infested waters of the market. Happy trading!