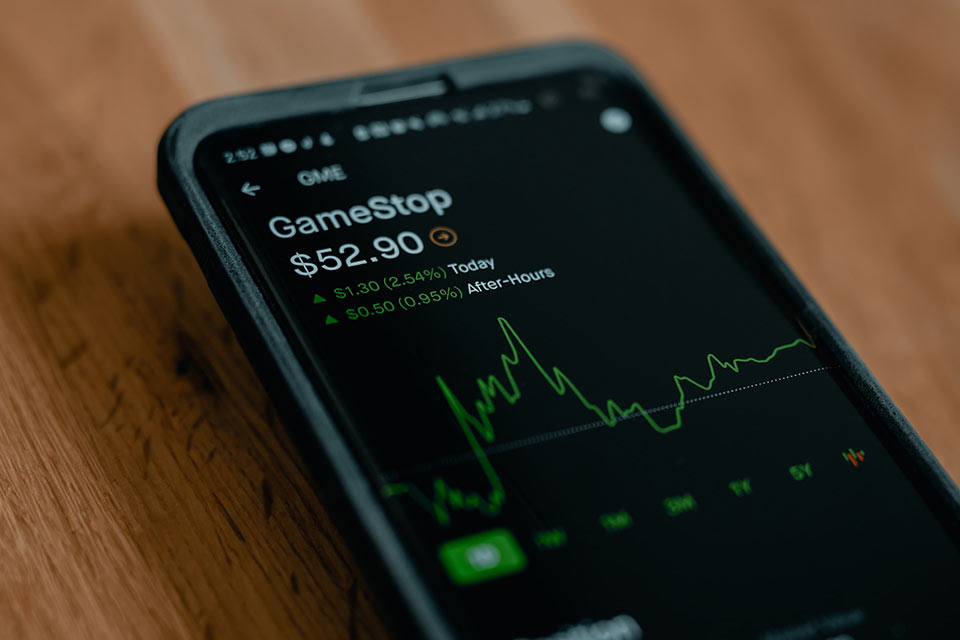 Robinhood's Feature Parade:
Robinhood boasts an array of features, including:
Commission-Free Trading: Say goodbye to pesky commissions! Robinhood lets you trade stocks, ETFs, and options without emptying your piggy bank. Thrifty investors, rejoice!

Fractional Shares: Ever wanted to buy a piece of Apple without selling your kidney? Robinhood lets you trade fractional shares, making high-priced stocks accessible to all.

Crypto Craze: Join the crypto revolution with Robinhood, where you can dabble in Bitcoin, Ethereum, and even the meme-tastic Dogecoin.

Margin Magic: Fancy trading on margin? Robinhood lets you borrow cash from the broker to play with more securities. Risk-takers, this one's for you.

Paper Trading: No need to risk your hard-earned cash while you're learning the ropes. Robinhood's got a paper trading feature for you to practice without financial anxiety.
The Upsides:
User-Friendly Interface: Robinhood's interface is so intuitive, your grandma could probably trade stocks on it (although, no offense, Grandma).
Commission-Free Trading: For the penny-pinchers and budget-conscious investors, Robinhood's lack of trading fees is a dream come true.
Fractional Shares: Even if you've only got a few bucks, you can invest in big-name stocks.
Crypto Coolness: Dive headfirst into the world of cryptocurrencies, just like those Reddit folks in their spacesuits.
The Downsides:
Investment Limits: Robinhood's menu is limited to stocks, ETFs, options, and cryptocurrencies. Sorry, no mutual funds or bonds here.
Support Struggles: Robinhood's customer support has a reputation for being as elusive as Bigfoot. Getting in touch can be an adventure in itself.
Outages and Trading Tightropes: Robinhood has had its fair share of outages and trading restrictions, causing headaches for traders during crunch times.
The Verdict:
Robinhood is the training wheels of the investing world, perfect for beginners seeking simplicity and affordability. It's got commission-free trading, fractional shares, and crypto options, but beware the limited investment menu and customer support woes.
Is Robinhood Your Investing BFF?
The million-dollar question: is Robinhood your investing soulmate? It all depends on your individual needs and financial dreams. If you're new to investing and want a straightforward and budget-friendly start, Robinhood might be your jam. But, if you're a seasoned investor craving a broader menu and stellar support, it might be time to explore other brokerage options. Here are a few contenders:
Fidelity
Charles Schwab
Vanguard
TD Ameritrade
E*TRADE
These folks offer a wider range of investment choices and better customer support, though they may charge commissions on certain trades. So, choose wisely and happy trading, financial trailblazers!