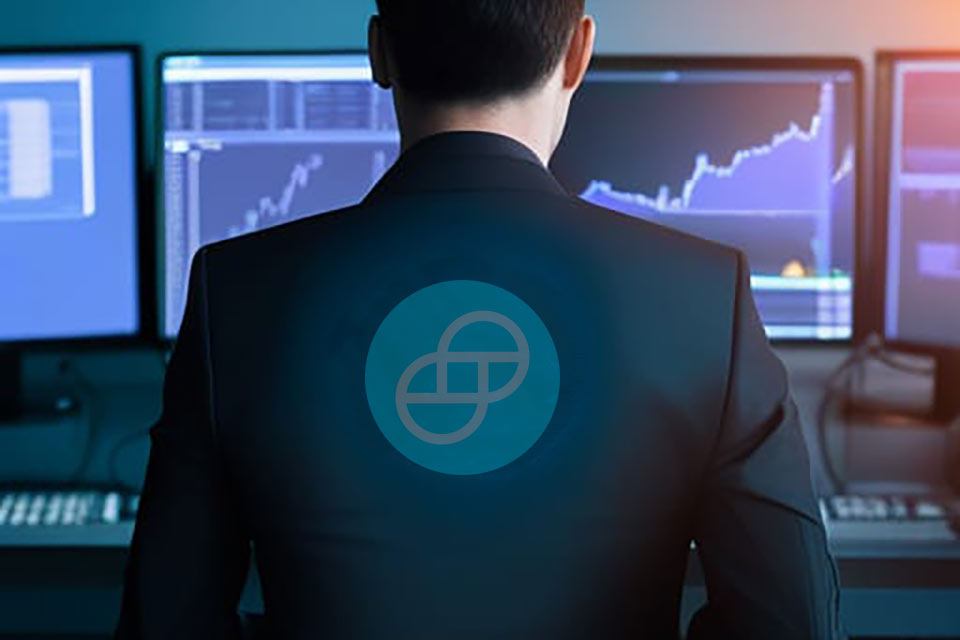 Nestled in the bustling metropolis of New York City, Gemini operates under the watchful gaze of the New York State Department of Financial Services (NYDFS). While its constellation of cryptocurrencies may be limited, fear not, for Gemini shines bright with its stellar security standards.
Guardians of the Crypto Galaxy
In the realm of security, Gemini dons the armor of invincibility. The exchange stashes the bulk of its cryptocurrency treasure in the icy depths of cold storage, where digital pirates dare not tread. With an arsenal of security measures that would make even the most advanced alien civilization envious, Gemini employs two-factor authentication and multi-signature wallets to shield your cosmic coins.
Cosmic Coinage Costs
But, dear travelers of the crypto galaxy, be prepared to part with a bit more stardust. Gemini's fees, compared to some other exchanges, are like paying a hefty toll to traverse the celestial highway. They exact a maker fee of 0.40% and a taker fee of 0.50% for standard trades. However, fret not, for there exists a lower-fee realm called ActiveTrader, where maker fees range from a mere 0.03% to 0.25%, and taker fees sparkle at 0.04% to 0.35%.
A Constellation of Features
Gemini offers a cosmic array of features, catering to both fledgling stargazers and seasoned astrologers alike:
A user-friendly interface, fit for both novice astronomers and veteran star-hoppers.
A constellation of order types, from limit orders to market orders, and even stop-limit orders for when Mercury's in retrograde.
Advanced charting tools to chart your cosmic course.
Real-time market data that flows like the celestial river.
A mobile app for trading on the go.
Cosmic Support at Your Fingertips
When in need of cosmic guidance, Gemini's 24/7 customer support is but a cosmic communique away, be it through email or the interstellar live chat. And for those who seek wisdom in the ancient scrolls of knowledge, Gemini's comprehensive knowledge base offers insights into the art of buying and selling cryptocurrency, securing your astral account, and troubleshooting celestial conundrums.
The Cosmic Verdict
Gemini, a reliable spaceship in the crypto galaxy, beckons with its celestial charms and cosmic security. Alas, its fee structure may make thrifty traders wish upon a falling star for lower costs.
Starry Pros and Gloomy Cons
Pros:
High-security standards that defy the cosmic odds.
A constellation of order types and advanced charting tools.
Real-time market data to navigate the ever-shifting cosmic currents.
A mobile app for interstellar trading.
24/7 customer support, as reliable as Polaris.
Cons:
Fees that may drain your cosmic coffers.
A limited celestial selection of cryptocurrencies.
Who Will Find Their Starry Destiny With Gemini?
Gemini beckons to those stargazers of the crypto world who yearn for security and a plethora of features. It's also an ideal starting point for cosmic novices, with an interface as welcoming as a warm cosmic hug. But for the cost-conscious crypto travelers, beware the celestial toll.
Constellations of Alternatives
If Gemini's celestial charms aren't quite aligned with your cosmic trajectory, consider these alternate paths in the crypto galaxy:
Coinbase
Binance
Kraken
Crypto.com
KuCoin
Each of these celestial outposts offers its own unique constellation of features and fees. So, dear crypto explorer, consult your cosmic map and choose your interstellar adventure wisely.